tile
Heckman's offers a wide variety of tile for your flooring needs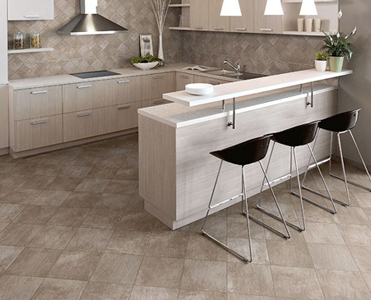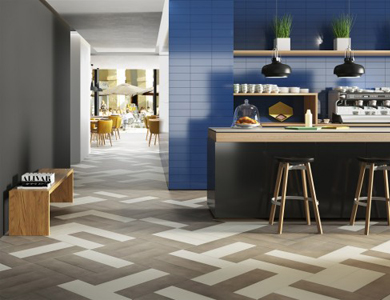 Stone
Natural stone has been popular for use on floors for centuries and for very good reason. Stone tile brings the colors and texture of nature to our homes and adds a quality and warmth to a room that's not possible with any other material.
Ceramic
Ceramic is best known for its beauty and durability. Ceramic tile is a great choice for kitchens and bathrooms because it's easy to clean and doesn't harbor germs.
Porcelain
Porcelain tile is beautiful and durable.